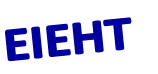 Because nature, your health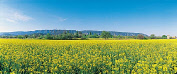 I
MPRESSUM
* EIEHT - T
HALWIL
(CH) * W
EBSITE
:
CHROMOSON
.
NET
* C
HROMOSON
P
ERPETUUM
R
OBUR
®
123679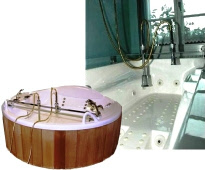 DIFFERENT TREATMENTS IN THE CHROMOSONTHERAPY
Natural health, beauty and well-being can be applied for any age from babies up to pensioners.
A whole series of treatments exists which contribute
to the amelioration and the relief for different health problems.
The water-jets massage the neck, the back, the legs and the feet while lying comfortably and relaxed in an ergonomic shaped bathtub.
The individual Chromosontherapy or that in small groups can help to relieve from stress and to reduce the physical, chronic, psychosomatic and psychic symptoms and complaints and increase thus the quality of daily life.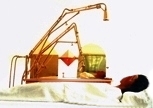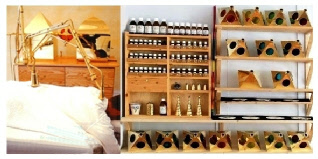 In the bathtub or sauna water and the beams of light are connected to the Hydro-Chromoson. This is a special therapy with an unique effect thanks to the extracts of plants and minerals.